How to support MagneticFerret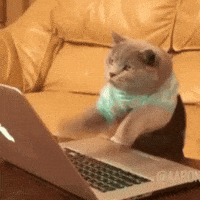 Win $50 and claim the title of The Champion of CBUB in Magnetic Ferret's Inaugural Tournament of Writers!
Put your image here for your character submission.  Images 300 pixels X 300 pixels square.  You can use an online image cropper tool to crop your image to 300 x 300 before uploading. 
1
How to support MagneticFerret